Rio completes bauxite commission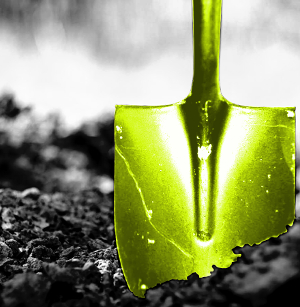 Rio Tinto has completed commissioning of the $2.6 billion Amrun mine in Far North Queensland.
The mine is designed to replace production from the nearby, depleting East Weipa mine, and will allow Rio Tinto to increase annual bauxite export capacity by around 10 million tonnes.
Rio Tinto CEO Jean-Sébastien Jacques said Amrun was completed early and under budget.
"By applying fresh thinking we also delivered safety, environmental, cost and timing benefits," Mr Jacques said.
"Amrun will provide jobs, support businesses and contribute to growth in the region for the next 50 years, building on $2.2 billion of contracts with local, state and national businesses [during construction]."
Innovations at Amrun include a kilometre-long export facility that was built in modules off site before being delivered to the operation for connection.
The facility was able to reduce over-water construction and painting in the culturally significant and environmentally-sensitive region.
Construction time was cut by a year.
It says its efforts to remove the need for 300,000 work hours that would have been spent at height and over water have increased safety too.
Resources minister Matt Canavan said the higher-grade bauxite from Amrun is becoming scarce.
"At the same time, world consumption of alumina is forecast to escalate in coming years," Mr Canavan said.
"These factors will underpin the future success of the operation, which is expected to have a 50-year life span.
"It was this development that spurred the growth of Gladstone as an aluminium powerhouse, and the creation of the best port in Australia.
"Australia should not just export bauxite but refine it into higher valued products like alumina and aluminium. To do that we must harness our clean coal resources too. Together, bauxite and coal deliver thousands of jobs, billions of dollars in wealth and a strong manufacturing sector to Australia."