Heads roll at Rio
Print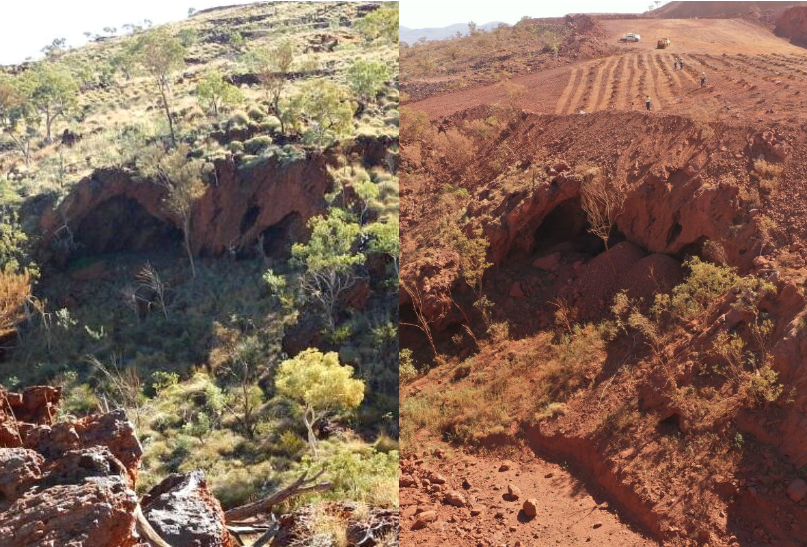 Rio Tinto executives are resigning after the company destroyed Aboriginal heritage sites earlier this year.
Rio Tinto's chief executive Jean-Sebastien Jacques, head of iron ore Chris Salisbury and head of corporate relations Simone Niven have all stepped down.
Rio has been under pressure to look remorseful after it decided to destroy ancient Aboriginal heritage sites in the Juukan Gorge in May.
"What happened at Juukan was wrong and we are determined to ensure that the destruction of a heritage site of such exceptional archaeological and cultural significance never occurs again at a Rio Tinto operation," Rio chairman Simon Thompson said in a statement.
"We are also determined to regain the trust of the Puutu Kunti Kurrama and Pinikura people and other Traditional Owners.
"We have listened to our stakeholders' concerns that a lack of individual accountability undermines the group's ability to rebuild that trust and to move forward to implement the changes identified in the board review."
The National Native Title Council (NNTC) said it is a good first step.
"I think we are all in agreeance that the initial measures doled out by the Rio board in cutting executive bonuses did not go far enough," NNTC chief executive Jamie Lowe said.
"Several million dollars in lost income is a drop in the ocean for these individuals, whose governance failings and calculated decisions robbed Australia and Traditional Owners of a world heritage-significant site."
The NNTC is calling for an "open, transparent and independent review into Rio's processes and company culture to prevent an incident like the Juukan Gorge destruction from happening again".