Disagreement over union's background deals
Print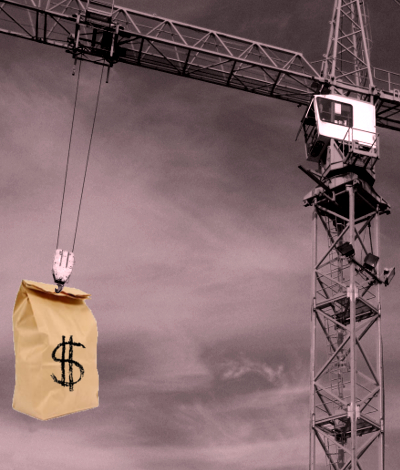 The former head of the Australian Workers Union (AWU) in Victoria has responded to claims of a big donation deal around the $2.5 billion EastLink road project.
The royal commission into trade unions has heard that the AWU secured a $100,000 donation from construction giant Thiess John Holland, paid to a union organiser on the project.
A former Thiess John Holland (TJH) executive gave evidence that he had negotiated the deal directly with current Opposition Leader Bill Shorten, when he was state secretary of the union back in 2004.
The inquiry was shown an email in which a TJH executive outlined an "agreed amount" of $110,000 would be paid.
The email indicated it would be broken down into payments for tickets to an AWU ball, copies of an AWU publication as well as other small payments.
Mr Shorten's secretary at AWU Victoria, Cesar Melham, responded to the claims in a fairly heated exchange last week.
Mr Melhem conceded that the union had "profited" from its services to TJH, there was no "agreement" over specified payment levels, or that the profits were to pay for an organiser.
"I'm not denying, end of 2007, that we provided services and ... budget of $110,000. That's what we did," he told the inquiry.
It comes after former TJH executive Stephen Sasse told the inquiry that he had detailed notes of conversations with Mr Shorten about paying for a union organiser on the EastLink project, but said that the company was now unable to locate them.
Mr Melham denied claims of the agreement, and said he did not recall any of the details raised by the construction company.
On another matter, Mr Melhem also denied knowledge of a 2010 deal that saw cleaning company Cleanevent pay $25,000 a year to the union that was at the time negotiating the extension of an enterprise bargaining agreement.
He was shown an email that referred to the arrangement, but told the inquiry: "I don't read every single email. I still don't today."
The royal commission will submit its findings at the end of the year.