Capturing the Potential of Stormwater via Integrated Water Management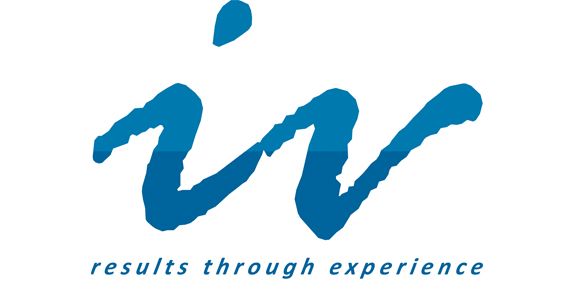 Capturing the Potential of Stormwater via Integrated Water Management

Management of the urban water cycle in Australia has changed significantly over the past few decades. As we lived through a series of droughts and floods, we adapted our water systems to cope with our ever-changing environment. Australia's variable climate means that droughts and floods are inevitable – we just don't know when they will next occur, or how severe they will be.

Today, we know much more about our water cycle than ever before and have markedly improved our knowledge about water system management.
The water cycle includes all forms of water – recycled water, rainwater, stormwater, wastewater, groundwater, potable water and water contained within our rivers and bays. The notion of the whole-of-water-cycle management and planning – also known as Integrated Water Management (IWM) – has become an accepted fact, and common practice among water experts and within the various levels of government and the general public

Victoria's water management stakeholders are already collaborating to create better community outcomes, but more needs to be done. IPWEA VIC in association with DELWP, Water Authorities and IV Water recently organized a series of regional workshops on the topic of Integrated Water Management.
At these workshops speakers outlined the policies, partnerships, practices and projects leading towards better integrated IWM opportunities.
Many of the presentations referred to the need for better stormwater management as part of integrated water management solutions.

Stormwater management philosophy in most developed countries has evolved over the last decades from the conventional, but still important, flood mitigation paradigm, to the current runoff quality control approach. It is now progressing towards the harvesting and reuse concept, while retaining the previous two targets.
Given the current interest in the uptake of stormwater as a resource (stormwater harvesting) and the on-going commitment to control and treat the run off prior to its discharge into the natural environment by application of WSUD - the Australian stormwater market is also set to grow in the years to come.
The pace that the stormwater market in Australia grows will, to a large degree, depend on the certainty that it can offer to the public, the clients and the government in delivering the stated objectives.

In his presentation Iouri Vaisman (IV Water Pty Ltd) looks at the engineering aspects of the current stormwater management practice and highlights some of the issues that could facilitate the uptake of this valuable resource in Australia in the years to come.
A series of short video episodes of this presentation can be viewed at: http://ivwater.com.au/news.php