Water workers warned of deadly risk
Print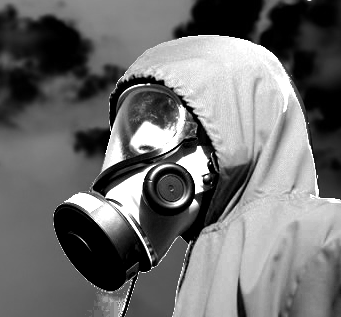 Nearly 100 workers at a WA Water Corporation maintenance project have been exposed to asbestos particles, but authorities say it is not as bad as it seems.
The Water Corporation says 88 people including its own employees and some contractors had been exposed to asbestos over several months while working on a tank at the Minnivale reservoir near Wyalkatchem.
The project had been going for some time before the asbestos risk on the tank's floor and walls was discovered.
Water Corporation says it is confident the danger to workers is "relatively low".
WA Labor's Dave Kelly was the first to reveal the information publicly.
He says he found out after a "confidential" briefing by WA Water Minister Mia Davies.
Ms Davies has accused Mr Kelly of "moral bankruptcy" for releasing the information before all workers had been told.
It sparked heated scenes in Parliament.
"There are potentially people out there who are going to find this out through the media because the member over here was a gutter snipe trying to score political points," Ms Davies told Parliament.
"I told you that not everyone had been advised, it is absolutely disgraceful that because you are scoring political points there are people that will find out about this through the media."
But Mr Kelly said he thought affected workers had been notified, and that there was no official confidentiality on the briefing he received.
"All these people exposed on your watch and I'm morally bankrupt?" Mr Kelly asked.