Telstra admits 000 failing
Print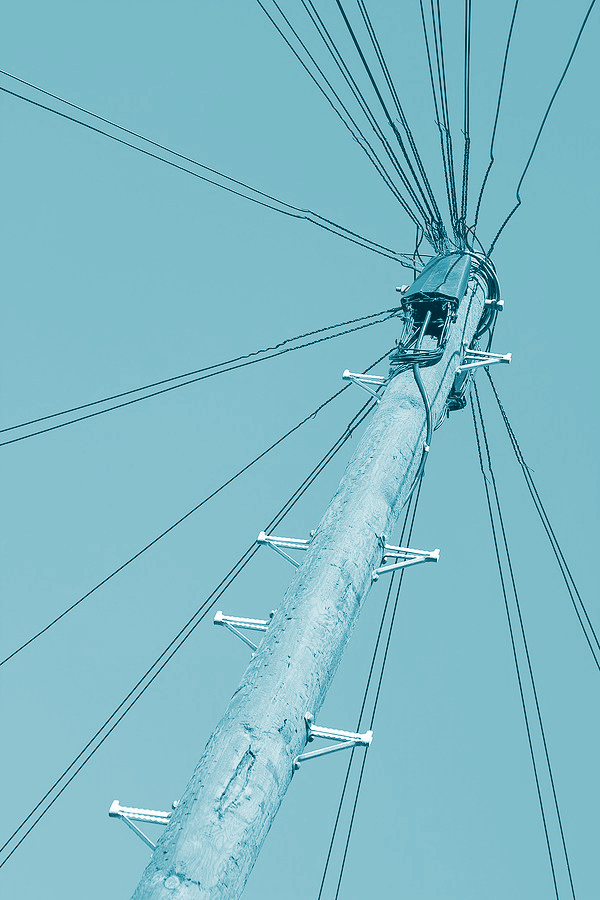 Telstra has taken responsibility for an outage that saw over 1,400 calls to triple-zero going unanswered earlier this year.
A series of infrastructure and network failures led to a national outage in May, attributed to a damaged cable in regional NSW.
An investigation, conducted by the Australian Communications and Media Authority (ACMA), has found a total of 1,433 triple-zero calls were not connected to an operator that day.
"It's a very serious disruption," ACMA chair Nerida O'Loughlin said.
"Telstra worked very hard on the day to make sure that they got in touch with people who were trying to call through, but really, this has highlighted the need for Telstra to significantly improve redundancy in its network.
"We have agreed a court enforceable undertaking to ensure that Telstra continues to implement those changes to their system, which will make sure that these disruptions don't happen again."
ACMA found almost 4,000 calls were initially affected, 1,433 of which could not be connected at all.
The outage also affected hundreds of traffic lights in Victoria, as well as other telephone services and EFTPOS machines.
Telstra's executive of regulatory affairs, Jane van Beelen, said it was a "complex and unprecedented" outage.
"We take our responsibility as the service provider for triple zero extremely seriously," Ms van Beelen said.
"One failed call to triple zero is one too many and we apologise for what occurred."
Telstra says it will implement further redundancy measures, improved monitoring and fault detection, and infrastructure and software upgrades.