Shorten seeks safer imports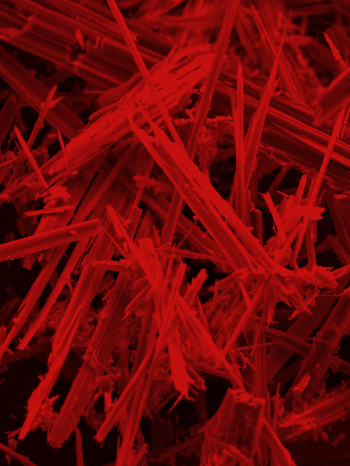 The Federal Opposition says the Government should do more to stop asbestos-laden building products coming into Australia.
The Asbestos Industry Association (AIA) says the highly-toxic material was discovered in cement compound board from China two months ago – just the latest in a string of building products to have tested positive for asbestos in recent months.
Opposition employment spokesperson Brendan O'Connor says the Government needs a tougher response.
"Given the grave consequences of asbestos being contained in building products, without the knowledge of the builder or occupant, Labor is calling for the Government to significantly increase the penalties available," Mr O'Connor said.
The current penalty is just $170,000 for importers of material containing asbestos.
Mr O'Connor described the fine as "meagre" and a "light touch".
He also said the true extent of the problem may not be realised.
"It has been reported that at least eight shipments have been stopped in recent times, but it is unclear how many have not been detected," he said.
Labor says the Government should give greater priority to stopping asbestos imports at the border by increasing surveillance and targeting shipments from countries caught making asbestos products in the past.
"I think it is clear that Border Force agency should be considering whether they're deploying sufficient resources to prevent asbestos coming into the country," Mr O'Connor said.
Opposition Leader Bill Shorten says it is a border security issue too.
"Border security isn't just about people movements, it's also about dangerous substances coming into this country," Mr Shorten told reporters on the weekend.
"It really is as important as any other form of security in this country.
"We have had the people who worked at the mines and the mills who breathed it in and many of them have died.
"We have got people who've worked in the building industry, commercial and residential, who might have been exposed. Now we've got people who are renovators and DIY.
"What we don't want is a fourth wave of asbestos injury in this country, caused by imported products coming in with asbestos in them."
The AIA says Australian Border Force (ABF) officials can only check about 5 per cent of products coming into Australia.
However, the Department of Immigration disputes this, saying the ABF assesses all imports and conducts physical examinations of "high risk" cargo.
Immigration officials claim 31 suppliers, importers and products are on its watch list, about half of which were deemed to have a 'high risk' of asbestos contamination.
ABF officials will reportedly meet Chinese counterparts to discuss the issue in coming days.