Joyce says clean target needs coal
Print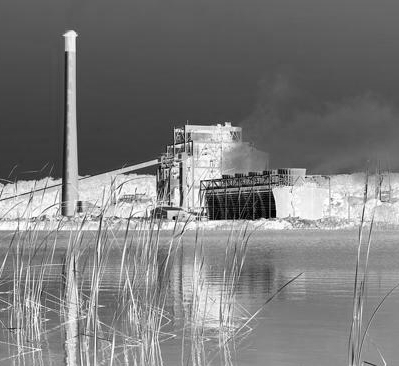 Barnaby Joyce says the Nationals would support a clean energy target, if the Liberals agree allow high-efficiency coal in the mix.
Mr Joyce has told reporters that he would back the target – a central pillar of the recent Finkel review - in the Nationals' party room if the target was set at a level that made coal eligible for certificates.
But he said cabinet has not yet worked out where to set the threshold.
"You tell me where the line is, and I'll tell you what our position is," Mr Joyce said.
The Nationals' support will be required for the government to proceed with the clean energy target recommendation.
Mr Joyce said he would back a clean energy target if it did not impose "a Luddite approach, where a particular section of industry is evil".
"It all depends where your line is. It's who get the credits. That's what it's all going to be about," the deputy prime minister said.
"I'll have to work very hard with my party. I'll give my party the right of the discussion. And no doubt there will be further debate".
Joyce also said he would like to talk about nuclear energy, "if we genuinely want zero emissions and baseload [power]", or the building of new dams along the east coast for large-scale hydro.