Funding up for rubbish power
Print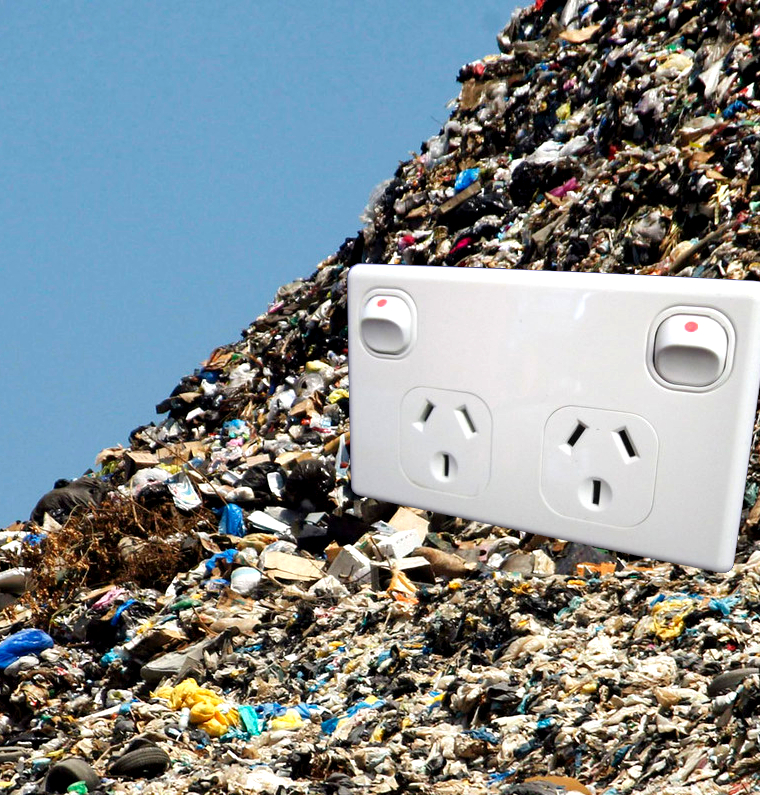 The Federal Government is helping fund Australia's second large scale energy-from-waste plant in Western Australia.
The $511 million plant will be located in the Rockingham Industrial Zone, 40km south of Perth, where it will reduce waste currently going to landfill and generate dispatchable electricity for the grid.
The East Rockingham Resource Recovery Facility is expected to process approximately 300,000 tonnes per year of residual waste from non-recyclable materials in the Perth metropolitan area to deliver 29 MW of baseload electricity capacity, enough to power more than 36,000 homes.
The Australian Renewable Energy Agency (ARENA) has announced $18 million in recoupable grant funding to aid the development.
The project has also received up to $57.5 million in subordinated debt from the Clean Energy Finance Corporation.
The facility will be built just a few kilometres away from the country's first large scale waste to energy plant in Kwinana which is now under construction, and was also supported by ARENA.
Long term waste supply agreements have been struck with local councils in the area, including the Eastern Metropolitan Regional Council and the City of Cockburn. French waste management company Suez has also signed a long-term deal to supply up to 6
5,000 tonnes per annum of commercial and industrial residual waste. The project has entered into a power purchase agreement for 25MW of its capacity.
ACCIONA and HZI have been appointed to design and construct the facility, which will use moving grate combustion technology supplied by HZI.
Suez and HZI will operate the facility under a 20-year operations and maintenance agreement.