EPA eyes Pirie lead limits
Print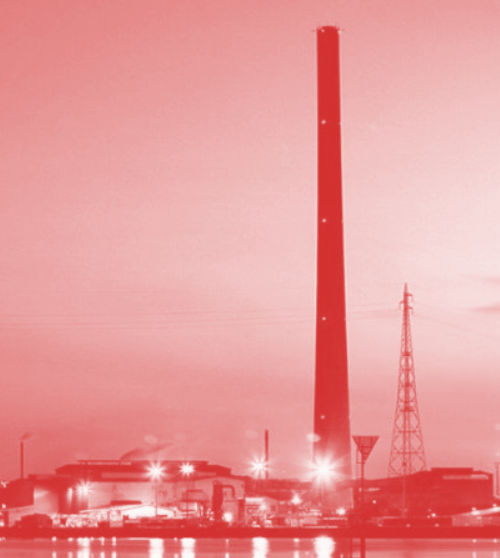 Nyrstar's Port Pirie smelter is cutting its lead emissions, but is still likely to breach limits set in its new licence.
South Australia's Environmental Protection Authority (EPA) says it predicts the smelter will breach limits for lead-in-air (LIA) emissions, after it was directed to lower its annual emissions by 20 per cent.
"Breaching licence conditions is a serious matter and ultimately, Nyrstar is responsible for meeting the conditions of its EPA licence, including lead-in-air limits and targets imposed to protect the environment and human health," EPA chief executive Tony Circelli says.
"While the EPA investigates this matter formally, it will not be appropriate to comment or speculate on likely compliance outcomes.
"Suffice to say, this is an extremely disappointing outcome and indicates unacceptable discharges of lead to Port Pirie in 2020."
A formal EPA investigation will be launched if the predicted LIA level is reached.
Nyrstar has pointed out that its current results are "while well below the previous limit", though they exceed its new limit by approximately 0.02 µg/m3.
"Nyrstar acknowledged in June that the new limit would be a significant challenge for the site, and has been proactive undertaking numerous initiatives throughout the year to improve air quality in the community and to work to meet the challenging new limits," the company said in a statement.
"These have included completion of significant capital works during maintenance stops, upgrading of its air-monitoring network, initiating new road- and materials-handling improvements and purchasing new street sweepers to deliver an improved and expanded site cleaning program."