Chevron shells out for dodgy tax deal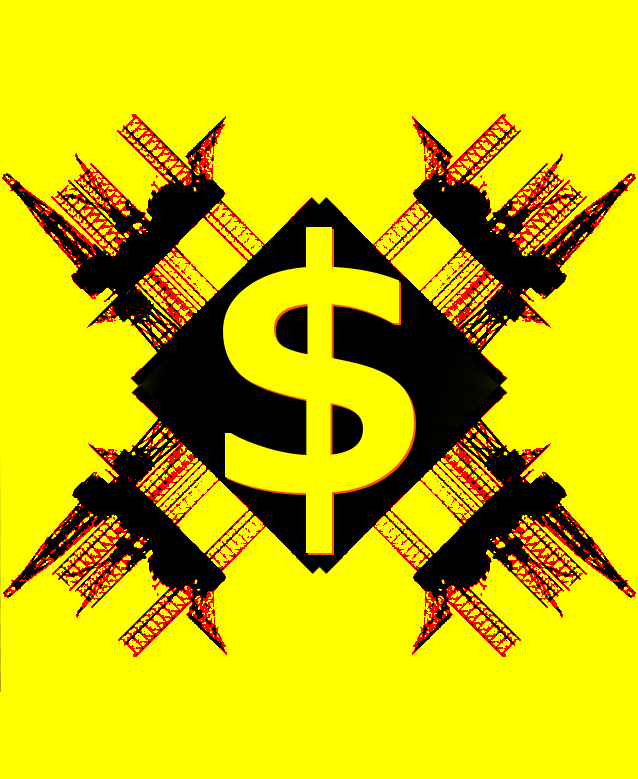 Profit shifting has led to big costs for Chevron, with the Supreme Court ruling it must pay $322 million to catch up on its tax-dodging.
Chevron has been under close scrutiny since a senate inquiry into tax avoidance that put its accounting practices and those of other mining giants BHP, Rio Tinto, Glencore, FMG and Adani in the spotlight.
Fairfax media reports say Chevron's tax bill may even climb to $600 million, given that the latest court decision related only to $US2.4 billion in loans made by Chevron US to Chevron Australia in 2002.
The deal was made with Chevron's US arm at an interest rate of 1.2 per cent, but charged to Australia at nine per cent. This resulted in total dividends of $1.1 billion up to 2008.
But the profit-shifting loan scheme continued up to at least 2010, and Chevron's tax affairs between 2010 and 2014 are now under audit by the ATO.
Chevron Australia now holds about $36 billion in debt to its US arm, paying $1.8 billion in interest last year even though the costs on the loans to Chevron US were just $350 million.
The court ruled that the interest Chevron Holdings Australia paid to US subsidiary Chevron Texaco Funding Corporation was beyond an "arms length price" for borrowing, as defined in transfer pricing rules.
Senator Sam Dastyari, chair of the Senate tax avoidance inquiry, said it would send a strong message to multinationals dodging tax in Australia.
"I congratulate Tax Commissioner Chris Jordan and his team for this important and significant victory. I welcome the court's decision, and the signal that it sends to multinationals operating in Australia," Senator Dastyari said.
"The tentacles of multinational corporations like Chevron must pay tax wherever they unfurl."
The Maritime Union of Australia (MUA) national secretary Paddy Crumlin says it is important to take a close look at Chevron as it ramps up operations with massive LNG projects such as Gorgon and Wheatstone coming online.
"Billions of dollars of tax revenue could be lost to the Australian people unless the government takes an aggressive approach to major tax minimisers like Chevron," he said.
"Chevron does not intend to comment further while appeals are being considered," the company said in a statement.
While the exact figure Chevron owes the Australian Tax Office (ATO) is not yet clear, it is expected to amount to $322 million, but could be as low as $270 million.
Chevron could be forced to pay the ATO's legal costs, which will be agreed upon within 21 days.