ChAFTA bill moves ahead
Print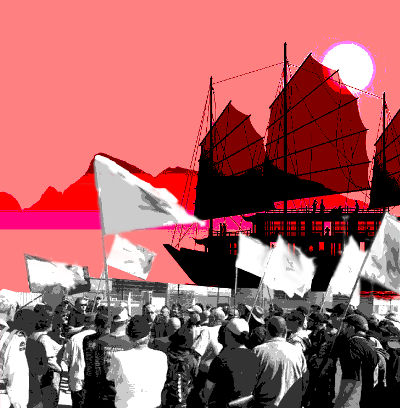 A bill to enact the China-Australia Free Trade Agreement is making its way through Parliament.
The House of Representatives voted to allow the China-Australia Free Trade Agreement (ChAFTA) to go ahead last week.
The passage comes a day after Labor and the Federal Government struck a deal they say addresses concerns about foreign labour laws.
Trade Minister Andrew Robb said it was a landmark agreement.
"ChAFTA represents an agreement of outstanding quality between two highly complementary economies," Mr Robb told Parliament.
"My Chinese counterpart minister Gao Hucheng has described the deal as the most liberalising trade agreement China has ever signed."
Greens MP Adam Bandt claimed there was a "loophole" that allows businesses to import an "unlimited number of workers" from overseas without advertising locally first.
He sought to move amendments to close the supposed flaw, but failed
Mr Robb accused the Greens of "dog-whistling".
With the enabling legislation passed, the changes will now move to the Senate.